Why ITF Group?
About us
ITF Group JSC is an innovative non–bank financial institution that provides large portfolio of financial services to borrowers. Its main products are consumer loans with various payments schedules targeted to audiences with specific risk factor.
The company has been founded in the end of 2012 and has launched its first entirely online brand SmileCredit on February 2013. The start was very promising and the company recorded four straight profit positive years to date.
As a result the Company strategy has evolved and led to establishment of a second brand – Get Cash in 2015, aimed to operate through offline network.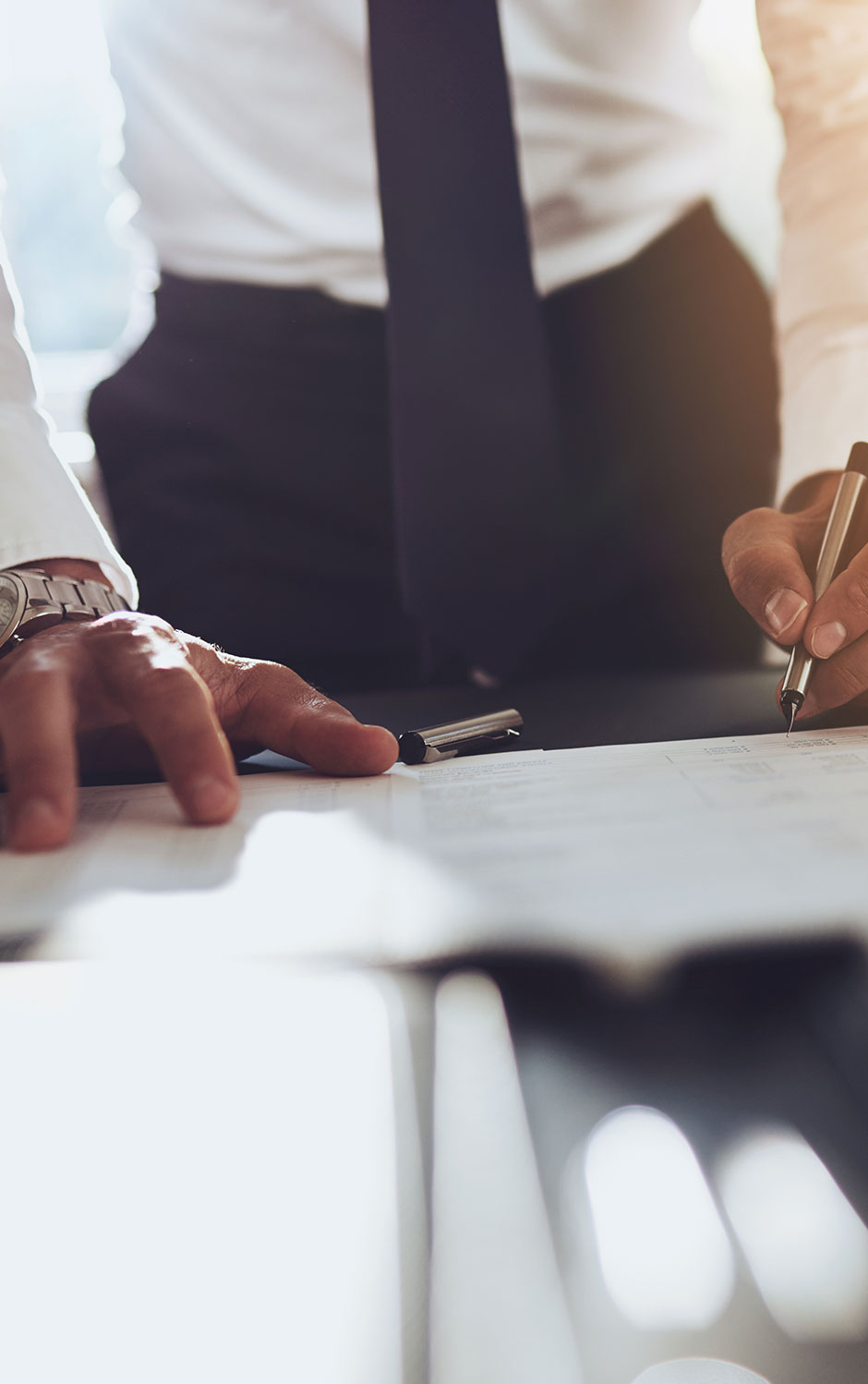 We want to be modern
Mission
Using the opportunities on the local market, our company strives to become one of the systematically important non–banking financial institutions in Bulgaria, which helps to secure better access to financial resources for ordinary people.
Our mission is to be a modern non-bank financial institution with the purpose to use in full our expertise in financing and high-tech operations to provide affordable and high quality financial service to the local market.
Long – term perspective – a clear and working long – term program for the Company's development Skills and experience Good standing Responsible relationships Partnership – it stimulates interconnection, mutual respect and support.
What We Do?
Competencies



Teamwork

Gathering knowledge with experience to achieve more.




Proprietary technology

Deep business know-how and technology craftsmanship.




Borrowing conservatism

Credit risk management resulted in revenue from first year on.




Automation

Internal IT department integrates technologies needed to achieve maximum automation and effectiveness.




Synergy

Combination of online and offline business – advantage of studying digital behavior while being next to the customers.




Digital expertise

Experience and expertise in online acquisition and provision of services.
Our Brands
Brands
Payday loans
Instalment loans
Our Key Figures
185 000+

loans granted

55

employees

6 500+

credit applications every month

45%

approval rate

40%

portfolio growth as of Q3 2022

25%

new clients per month
The Latest News
News
ITF Group started partnership with Mintos P2P platform

FinTech industry is rapidly changing the financial ecosystem. Fundamental part of it is peer-to-peer financing as a liquidity management tool. P2P provides flexible interest ratings for the investors, by evaluating the financial risk related to each individual borrower and diversifies their risk profile by packaging the loans from multiple sources. Lenders prefer to work with […]

view more

GetCash opens its eighth office in Gabrovo

Fast growing offline brand for fast loans (barzi krediti) GetCash is opening its eighth office in city of Gabrovo. Now the users can easily and conveniently cover their short term financing needs by applying in the company office located at 8, Skobelevska str. Number of products are available to meet their specific needs: Loan "Avans", […]

view more

Mrs. Juliana Muteva appointed for Financial Director

In the beginning of 2017 ITF Group JSCo appointed the new Financial Director. Mrs. Juliana Muteva is an experienced professional in financial audit and advisory services as well as financial management with international exposure. After receiving her MBA degree from University for World and National Economy in Sofia, Mrs. Muteva worked as an Audit Manager […]

view more